Our Mission
Tick-borne Conditions United (TBCU) is dedicated to the urgent need to provide health care providers, affected patients and their families, and employers with the latest research, science-based knowledge, and innovations to mitigate the impacts of lesser-known tick-borne diseases. TBC United is also a patient advocacy organization. We contribute to, and help promote, the creation of new public policies and legislation that can improve the lives of people with tick-borne illnesses.
We Fight for the Under-Represented
Tick-borne diseases can be devastating to an individual's health, family, livelihood, and quality of life. While valuable research and learning has happened around Lyme Disease, most other tick-borne illnesses remain under-diagnosed, and under-researched. For example, Alpha-gal Syndrome (AGS), an allergy to red meat which can be caused by a tick bite, can be life-threatening. Too few health professionals are aware of AGS and, as a result, thousands of patients remain undiagnosed while suffering from numerous debilitating ailments. It is common for patients with tick-borne diseases to have multiple tick-borne conditions at the same time. This is one reason that proper diagnosis and effective treatment can be so sporadic. Therefore, TBC United devotes its energy and resources to education, research, and advocacy for lesser-known tick-borne diseases.
Our Founders Have Been In Your Shoes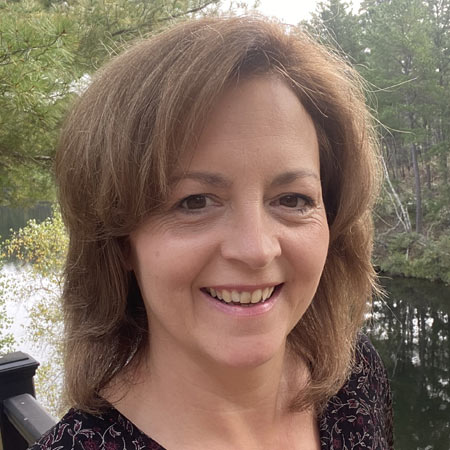 Beth Carrison, INHC
CoFounder and Director of Advocacy
Beth Carrison has 30+ years of experience in business development and healthcare patient advocacy. Since 1996, she has managed over 30 different food allergies within her family unit; in addition, two family members were diagnosed multiple times with Lyme Disease. Being diagnosed herself with two tick-borne conditions – Lyme Disease and Alpha-gal Syndrome (also known as the "Red Meat Allergy" or "Mammalian Meat Allergy") unfortunately gave Ms. Carrison a firsthand perspective on both tick-borne conditions and anaphylaxis. Since her diagnosis, she has passionately given her time to others in the Alpha-gal community thorough individual connections and numerous speaking engagements across the country.
In 2018, Ms. Carrison co-founded Tick-Borne Conditions United (TBC United), with Dr. Jennifer Platt. In 2019 Ms. Carrison was appointed as a patient advocate to the federal 2020 Alpha-gal Syndrome Subcommittee, which serves the federal Tick-Borne Disease Working Group (TBDWG) under the Department of Health and Human Services (HHS). Ms. Carrison encourages everyone to join at least one community organization and volunteer their time and talents whenever possible.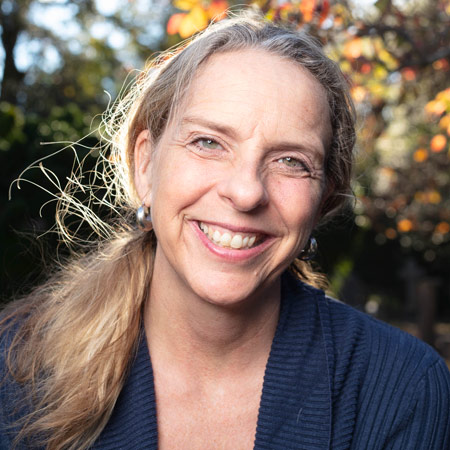 Jennifer Platt, DrPH
CoFounder and Director of Programs
Dr. Jennifer Platt has decades of experience in public health and environmental program development. She has led the creation of nationally recognized, award-winning education programs and has spoken extensively to audiences of all sizes.
While working on her doctorate in public health from the University of North Carolina in 2011, Dr. Platt contracted Ehrlichiosis. She was later confirmed to also have Lyme Disease and Babesia.
Dr. Platt's personal experience with tick-borne illness led her to create TickWarriors in 2016, which provides eco-friendly tick protection for people, pets, and property. The pervasive need for education and awareness led Dr. Platt to co-found Tick-borne Conditions United in 2018 with Beth Carrison.
Advocating On Your Behalf
During 2018, Beth and Jennifer spoke several times to the TBDWG (online and in-person in Washington DC) about the urgent need to educate professionals about tick-borne conditions such as Alpha-gal Syndrome and other lesser known diseases. They also coordinated several letter writing campaigns to TBDWG members via friends and associates with tick-borne illnesses. As a result, Alpha-gal Syndrome was mentioned multiple times in the TBDWG's December 2018 Report to Congress.
Carrison and Platt also coordinated the first international live Alpha-gal Webcast to provide a go-to resource for patients, their families, and even their providers. Beth and Jennifer have presented at multiple conferences including the first ever Alpha Gal Summit in Martinsville, VA.
In early 2019, Carrison and Platt recognized that the most effective way forward with TBC United was to create a nonprofit. Subsequently, they developed draft bylaws, filed Articles of Corporation with the state of NC, and recruited the founding Board members of TBC United. TBCU received its official 501c(3) IRS designation as of March 2019.
Get Engaged With Us
To become a member of TBC United and receive all of our timely communications and research highlights, please register here. You can also follow us on social media for sometimes up-to-the-minute developments.
Finally, you can engage with us in a deeper way by initiating any of the following:
All support is welcomed, including your contributions of energy and your personal story. Get engaged with us!
Contact Us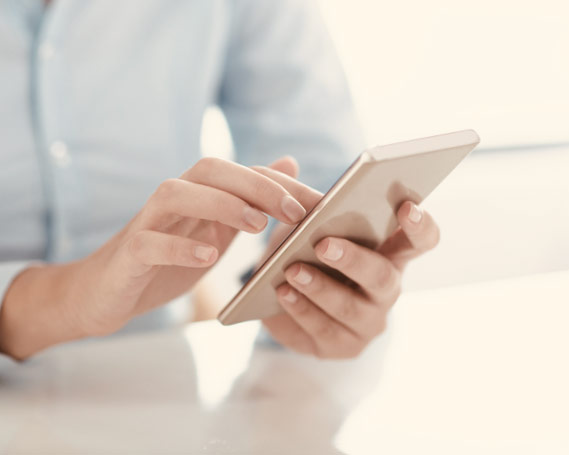 Tell us how we can help.
Please provide your contact info and brief details and we'll respond within one business day, or sooner.