Consult With Us
Once you or a loved one has contracted a tick-borne disease, or even if you're not yet sure, you need help.
You need someone who will listen to you, understand your unique situation, and support you.
You need advice on how to navigate the medical establishment. This includes learning how to recognize and document your symptoms, and suggesting what tests might support your diagnosis. You'll also want to know what medical, physical, emotional, financial, childcare, and workplace support you may need. And you'll need to know how your diet or routine will need to change.
TBC United can guide you and support you during this challenging time. Our cofounders, Beth Carrison, INHC, and Jennifer Platt, DrPH, have both contracted multiple tick-borne diseases and come out the other side (not cured, but living productive lives again). They now dedicate their lives to helping others with these or similar conditions. People like you.
TBC United is a Community
TBC United can be your support foundation. We offer firsthand knowledge and stories from hundreds of other affected community members. With permission, their experiences and learning are shared so that your journey toward normalcy might be easier. It's all offered with love and a willingness to help others in the same situation.
An important aspect of what we do is research (of members) and patient advocacy. In fact, cofounder Beth Carrison is a member of the Alpha-gal Working Committee that is preparing a 2020 report to Congress. Your voice and your needs can be heard more directly by policy makers when you join us.
So contact us today to schedule a personal consultation. We'll walk this path together with you.
You can also follow us on social media and start plugging in to the community. We welcome you.
Schedule Us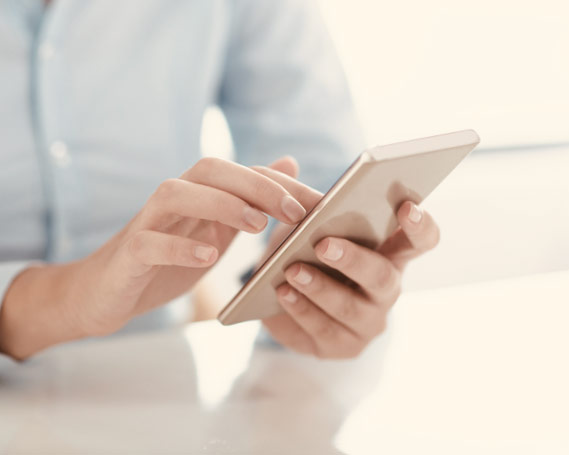 Schedule a Consultation With Us.
Please provide your contact info and brief details, and provide two requested time slots for your consultation. We'll respond within one business day, or sooner.