Consult With Us
If you're responsible for a business or commercial enterprise, and you have employees or contractors who work outdoors, they may be at risk. A tick-borne disease can devastate and disrupt their health, family, income, and quality of life.
That means your business or organization could be at risk, too. Because employees' only recourse for uncovered medical bills and loss of income could be a lawsuit against your organization claiming they were not adequately warned, trained, or protected against the dangers of ticks and tick-borne diseases.
All of this can be preventable. TBC United can provide the education and training your workers need to better protect themselves from contracting a tick-borne illness. We offer science-based research, prevention best practices, and hands-on training to help your people stay safe. And we help your organization stay safe.
If you have employees who have already contracted a tick-borne disease, we offer advice on how to navigate the medical establishment. This includes learning how to recognize and document symptoms, and suggesting what tests might support a proper diagnosis. You'll also want to know what medical, physical, emotional, financial, childcare, and workplace support these people may need.
TBC United can guide you as you encounter these challenging situations. Our cofounders, Beth Carrison, INHC, and Jennifer Platt, DrPH and also CEO and founder of TickWarriors.com, have both contracted multiple tick-borne diseases and come out the other side (not cured, but living productive lives again). They now dedicate their lives to helping others with these or similar conditions. They can help your company too.
TBC United is a Community
TBC United can be your support foundation. We offer firsthand knowledge and stories from hundreds of other affected community members. With permission, their experiences and learning are shared so that your team's journey toward normalcy might be easier. It's all offered with love and a willingness to help others in the same situation.
An important aspect of what we do is public health research and patient advocacy. In fact, cofounder Beth Carrison is a member of the Alpha-gal Working Committee that is preparing a 2020 report to Congress. Your voice and your needs can be heard more directly by policy makers when you join us.
So contact us today to schedule a business consultation. We'll help you navigate the risks.
You can also follow us on social media and start plugging in to the community. We welcome you.
Schedule Us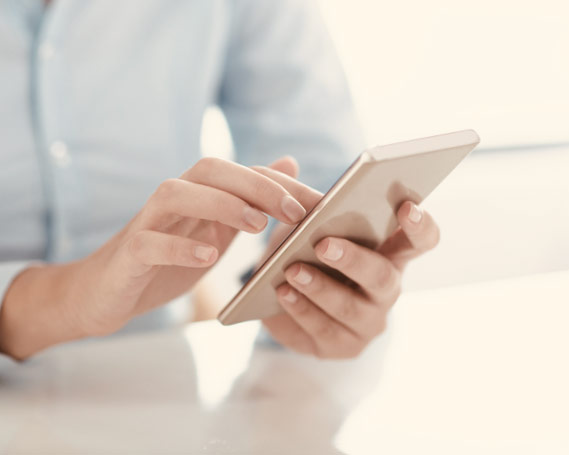 Schedule a Consultation With Us.
Please provide your contact info and brief details, and provide two requested time slots for your consultation. We'll respond within one business day, or sooner.