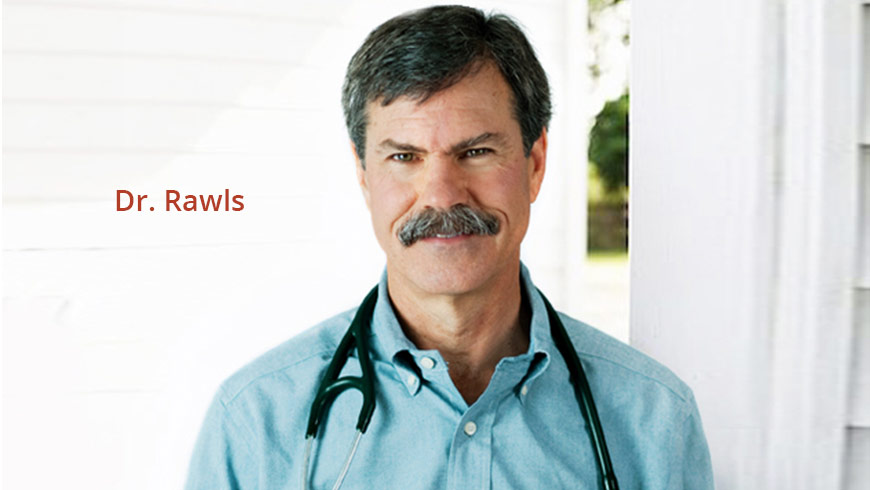 Join TBC United CoFounders, Dr. Jennifer Platt And Beth Carrison As They Discuss Holistic Health Options For Tick-Borne Conditions With Dr. Bill Rawls
When: Jan 28, 2021 07:00 PM Eastern Time (US and Canada)
Dr. Rawls is an OB-GYN and leading expert in Lyme disease, integrative health, and herbal medicine. In the middle of his successful medical career, Dr. Rawls' life was interrupted by Lyme disease. In his journey to overcome it, he explored nearly every treatment possible – from conventional medicine to a range of alternative therapies.
In the more than 10 years since his recovery, Dr. Rawls has helped thousands of patients find their path to healing from Lyme disease and chronic illness.
He is the author of the best-selling book Unlocking Lyme, and Suffered Long Enough. He is also the Medical Director of RawlsMD.com and Vital Plan, an online holistic health company and Certified B Corporation®.
Questions can be sent in advance to via our contact page.
Limited seats (100) available for the LIVE event. Recording will be made available at TBCUnited.org.
Register in advance for this webinar!
After registering, you will receive a confirmation email containing information about joining the webinar.
Sincerely,
Beth and Jennifer
Beth Carrison, INHC
CoFounder and Director of Advocacy
Jennifer Platt, DrPH
CoFounder and Director of Programs

Webinar Speakers/Panelists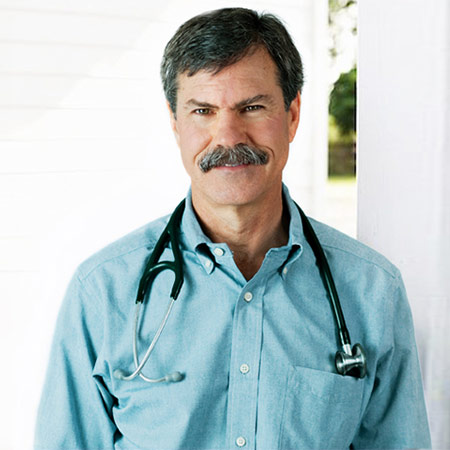 Dr. Bill Rawls
Medical Director and Best-selling Author at RawlsMD.com and VitaPlan
Bill Rawls, MD, graduated from Bowman Gray School of Medicine at Wake Forest University in 1985. He holds his medical license in North Carolina.
Dr. Rawls has shared his groundbreaking approach to overcoming chronic illnesses like Lyme and fibromyalgia on numerous websites and podcasts, as well as in his two books, Suffered Long Enough and Unlocking Lyme, a best-seller.
Learn more at RawlsMD.com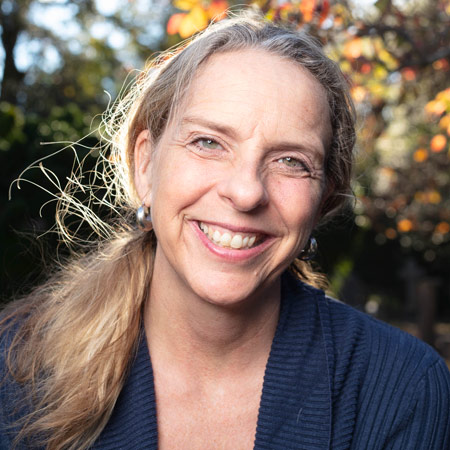 Jennifer Platt, DrPH
CoFounder and Director of Programming at Tick-Borne Conditions United
Dr. Jennifer Platt has decades of experience in public health and environmental program development. She has led the creation of nationally recognized, award-winning education programs and has spoken extensively to audiences of all sizes.
While working on her doctorate in public health from the University of North Carolina in 2011, Dr. Platt contracted Ehrlichiosis. She was later confirmed to also have Lyme Disease and Babesia.
Dr. Platt's personal experience with tick-borne illness led her to create TickWarriors in 2016, which provides eco-friendly tick protection for people, pets, and property. The pervasive need for education and awareness led Dr. Platt to co-found Tick-borne Conditions United in 2018 with Beth Carrison.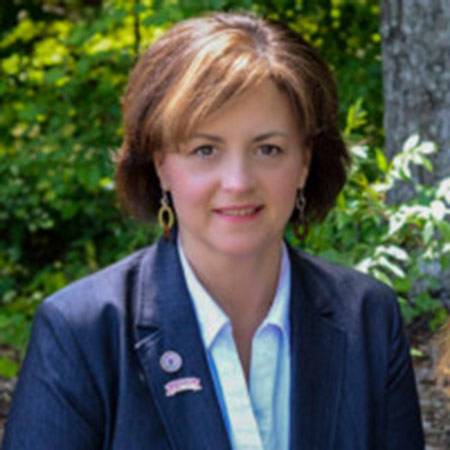 Beth Carrison, INHC
CoFounder and Director of Advocacy at Tick-Borne Conditions United
Beth Carrison has 30+ years of experience in business and healthcare patient advocacy. Since 1996, she has managed over 30 different food allergies within her family unit; in addition, two family members were diagnosed multiple times with Lyme Disease. Being diagnosed herself with two tick-borne conditions – Lyme Disease and Alpha-gal Syndrome (also known as the "Red Meat Allergy") unfortunately gave Ms. Carrison a firsthand perspective on both tick-borne conditions and anaphylaxis. Since her diagnosis, she has passionately given her time to others in the Alpha-gal community thorough individual connections and numerous speaking engagements across the country.
In 2018, Ms. Carrison Co-founded Tick-Borne Conditions United, with Dr. Jennifer Platt. In 2019 Ms. Carrison was appointed as a patient advocate to the federal 2020 Alpha-gal Syndrome Subcommittee, which serves the federal Tick-Borne Disease Working Group (TBDWG) under the Department of Health and Human Services.