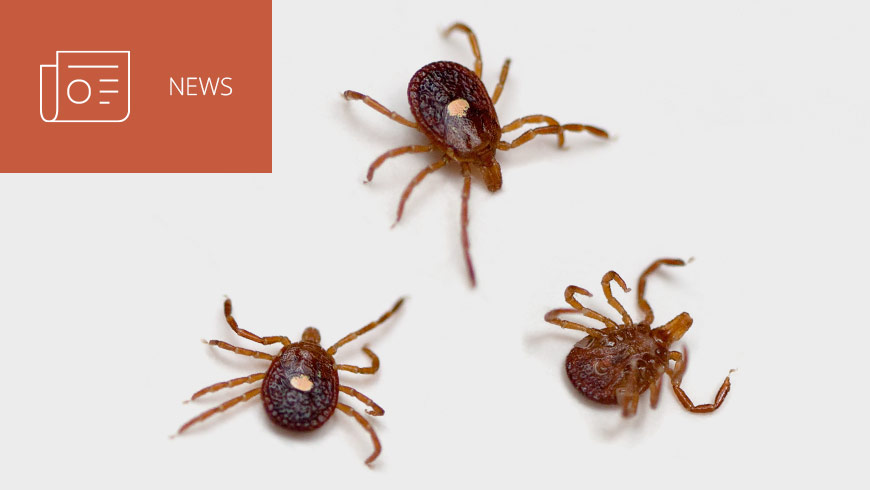 Thank you to the Washingtonian for helping to raise awareness.
This article highlights many voices concerned about ticks and alpha gal syndrome, from patients (including Beth Carrison) to professors to public health experts (including Dr. Jennifer Platt) to physicians.
In regions where the lone star tick lives, experts estimate that Alpha-gal Syndrome can affect between 8 and 46% of the population. It could be higher because people attribute minor symptoms such as digestive issues to other causes and do not seek medical attention.
Tick-borne Conditions United continues to be engaged in raising awareness about the Kay Hagan Tick Act and the need for funding. The congressionally-directed Tick-Borne Disease Working Group will soon begin work on the 2022 Report to Congress.
Sincerely,
Beth and Jennifer
Beth Carrison, INHC
CoFounder and Director of Advocacy
Jennifer Platt, DrPH
CoFounder and Director of Programs