Alpha-gal Information
All medical decisions should be made on an individual basis in conjunction with the patient's treating physician.
For complete definition and background, please visit the U.S. Department of Health and Human Services Tick-borne Disease Working Group, Alpha-gal Syndrome Subcommittee Report.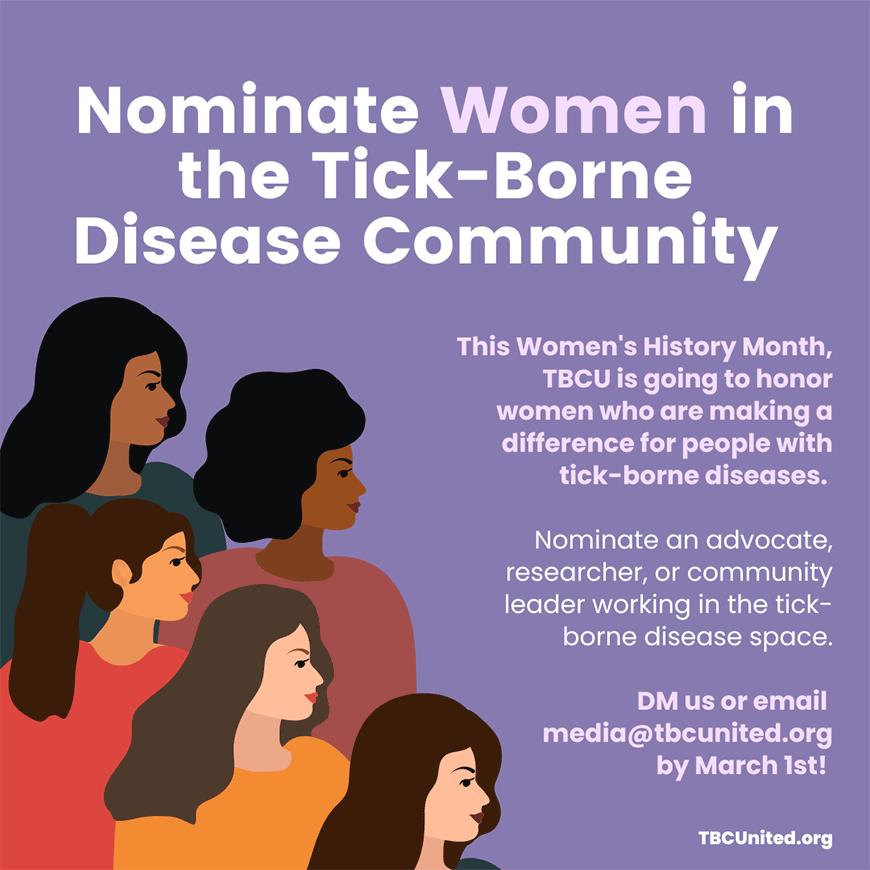 February 17, 2023
Women's History Month is just around the corner, and we…
Background
What is Alpha-gal?
Alpha-gal (galactose-α-1,3-galactose) is a sugar molecule found in most mammals (except in humans and great apes).
Alpha-gal is found in "red meat" such as beef, lamb, pork, venison, rabbit, squirrel. It is not found in fish, reptiles, or birds.
Alpha-gal can be found in products that contain mammal ingredients (including some medications, cosmetics, vaccines, gelatin, and milk products). Carrageenan (extracted from red edible seaweeds) may also contain the alpha-gal epitope.
Alpha-gal has been found in some types of ticks, including the Lone star tick (Amblyomma americanum) and the Blacklegged tick (Ixodes scapularis) in the U.S.
What is Alpha-gal Syndrome?
Alpha-gal Syndrome (AGS), also referred to as alpha-gal allergy or red meat allergy , is an allergic reaction to the alpha-gal sugar molecule . Reactions occur between zero and ten hours after people eat meat from mammals or are exposed to products that contain mammal ingredients , including medications, cosmetics, vaccines, gelatin, and milk products. No ICD diagnosis code exists for AGS at this time.
Treatment
Allergen avoidance along with rescue medication(s), when needed . No U.S. FDA-approved medications exist for food allergies in general, including AGS (Renz et al., 2018).
Medication Precautions
NOTE: TBC United does not sell or recommend and medications, or prescribe any medical treatments. The information that we provide is of a precautionary nature so visitors can discuss the information we provide as a public service with their physicians.
Medications known to have some risk to some AGS patients are those made with gelatin or gelatin capsules.
Many AGS patients can consume gelatin and gelatin capsules without side effects. Some patients report problems with additives such as magnesium stearate, and other common ingredients found in medications.
The following medications are being tested for treatment of COVID-19 in multiple countries.
Most care is supportive and many of the inactive ingredients (that could be derived from mammal sources) may occur in such small quantities that risk for an AG-based reaction would be quite low. If potential risk exists based on prior experience, premedication with liquid steroid or Benadryl is an option.
Arbidol: also known as umifenovir
Azithromycin: Liquid form is mammal free as of this writing
Linezolid: broad-spectrum antibiotic; available in IV, oral suspension and tablet forms
Lopinavir / ritonavir: HIV protease inhibitor +/- interferon beta
Nemonoxacin
Plaquenil (hydroxychloroquine): Review potential interactions at https://www.drugs.com/drug-interactions/hydroxychloroquine,plaquenil.html
Remdesivir
https://www.thelancet.com/pdfs/journals/lanres/PIIS2213-2600(20)30071-0.pdf
All medical decisions should be made on an individual basis in conjunction with the patient's treating physician.
References
Page contributors include the following healthcare professionals, with much gratitude for their work: Jennifer Platt, DrPH, Tina Merritt MD, Jeffrey Wilson MD.
This material is compiled from multiple respected sources, from TBC United research, and from the experiences of TBC United community members. While we work hard to ensure relevancy and currency, we cannot guarantee the accuracy of all information presented on this or associated (linked) web sites. The content is offered to provide practical and useful information on the subject matters covered. It is being presented with the understanding that TBC United is not engaged in rendering medical or other professional services. If medical or other expert assistance is required, the services of a licensed physician should be sought. If you choose to use preventive products on yourself, your loved ones, or your pets, carefully read and follow your medical professional and manufacturers' recommendations.
Contact Us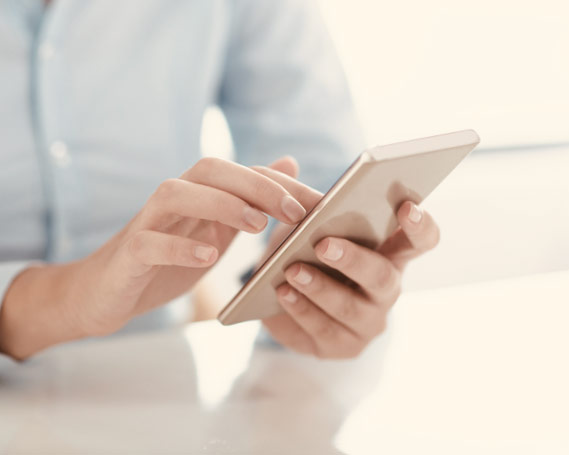 Tell us how we can help.
Please provide your contact info and brief details and we'll respond within one business day, or sooner.