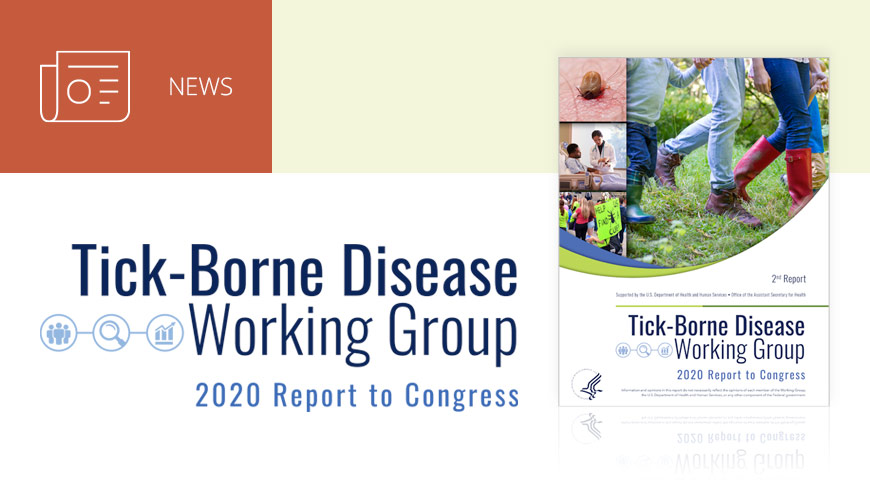 The 2020 Report to Congress is here!
Since 2016, the federally-appointed Tick-Borne Disease Working Group has released a bi-annual Report to Congress. In this report, we are encouraged to see much needed attention on the lesser known tick-borne conditions such as Alpha-gal Syndrome, Rocky Mountain Spotted Fever, Anaplasmosis, and Ehrlichiosis.
TBC United provided input to the Working Group by speaking during the public input sessions throughout 2019 and 2020. In addition, Beth Carrison served as the Patient Advocate Representative on the Alpha-gal Syndrome committee, which created the most comprehensive report to date.
We know from hundreds of personal stories that the lesser-known tick-borne conditions are causing devastation and disability across the United States.
TBC United will continue to be your voice in the ongoing education, research, and advocacy for the next Report to Congress, which will come out in 2022.
Thank you for your stories and for your support — we couldn't do this without you!
Sincerely,
Beth and Jennifer
Beth Carrison, INHC
CoFounder and Director of Advocacy
Jennifer Platt, DrPH
CoFounder and Director of Programs