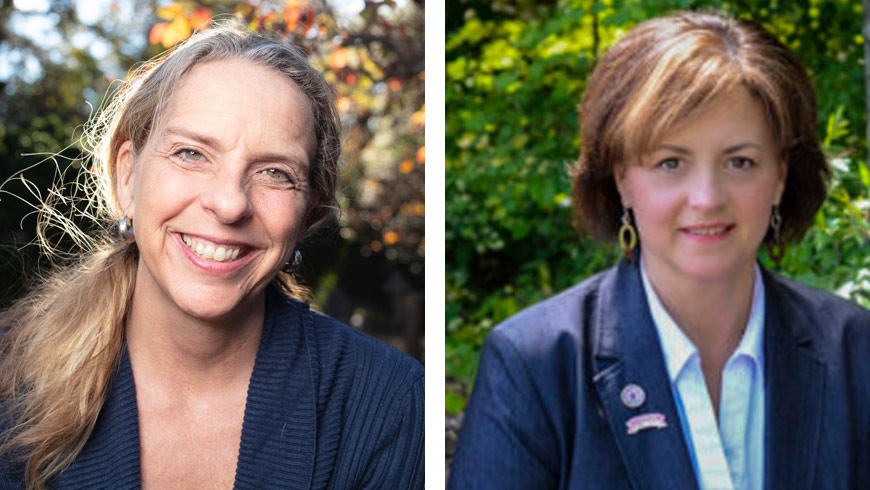 Dear Friends of Tick-borne Conditions United:
So much has happened over the past few weeks in our world. The COVID-19 pandemic has magnified minority health disparities, while incidents of police misconduct and brutality have provided the catalyst for much needed attention on racism in the United States and beyond.
Research shows that minorities are under-represented in tick-borne disease education, research, and advocacy.
We have a critical need to educate and train both patients and healthcare providers about this under-representation in the arena of tick-borne diseases. TBC United's co-founders Dr. Jennifer Platt and Beth Carrison are known as national experts in education about lesser-known conditions. We serve as the bridge between patients and emerging science and the desperately needed education for healthcare providers and the public.
With our background and roles, we pledge to you that we will find ways to increase minority participation in our survey research (currently under-represented at less than 1%). We will start in our own community to work with healthcare providers to increase attention to diagnosis of minority patients. We will also seek funding to expand education and outreach of patients and providers in low-income communities.
We cannot meet our mission to educate and empower until we have successfully worked with minority populations to reduce the prevalence of tick-borne conditions. We will intertwine this commitment into our ongoing mission, and strive every day to do our piece to heed the millions of calls for action around the world.
Yours truly,
Jennifer and Beth
Beth Carrison, INHC, Co-founder
Jennifer Platt, DrPH, Co-founder
P.S. If you have feedback or people and/or initiatives we can collaborate with to further our efforts, please email us.