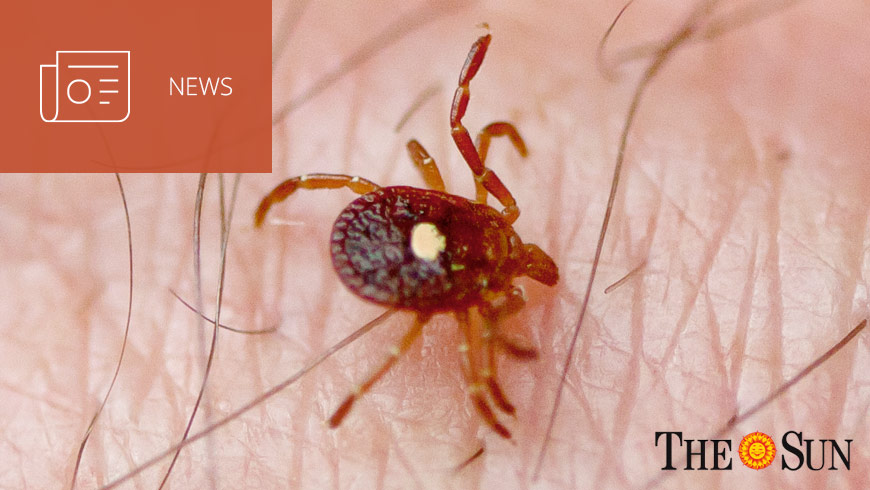 Challenges for Alpha-gal Patients
Lowell Sun Interview with TBC United Cofounder Beth Carrison
The Lowell Sun interviews TBC United Cofounder Beth Carrison about her challenging journey to discovery that she had the Alpha-gal meat allergy. Too little is known about this debilitating condition by medical professionals, so considerable personal research and education is often required by those afflicted in order to protect oneself. The article also recounts Beth Carrison's process of teaming with Dr. Jennifer Platt to cofound Tick-Borne Conditions United.
To read the entire article, click here to go to The Lowell Sun.
Share Your Alpha-gal Experiences. Take the Survey!
Please click here to begin survey.

Filter by Topic: