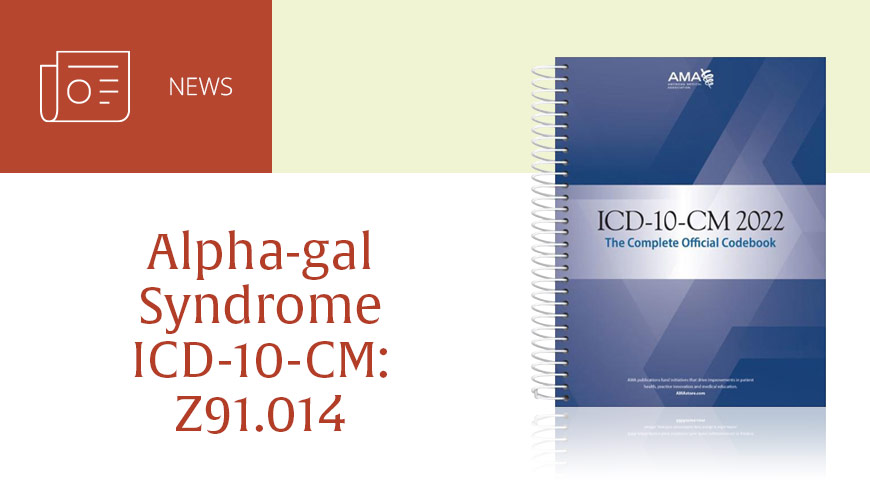 Alpha-gal Syndrome ICD-10-CM: Z91.014
Z91.014 – Allergy to mammalian meats
Until recently, healthcare providers didn't have a designated medical diagnosis (ICD-10-CM) code available to track the rapidly growing allergy to sugar molecule galactose alpha-1, 3 galactose, otherwise known as Alpha-gal Syndrome (AGS).
To address this problem, the Alpha-gal Syndrome Subcommittee of the Tick-borne Disease Working Group (on which TBCU CoFounder Beth Carrison served as Patient Advocate Representative) made the recommendation to update the diagnostic code.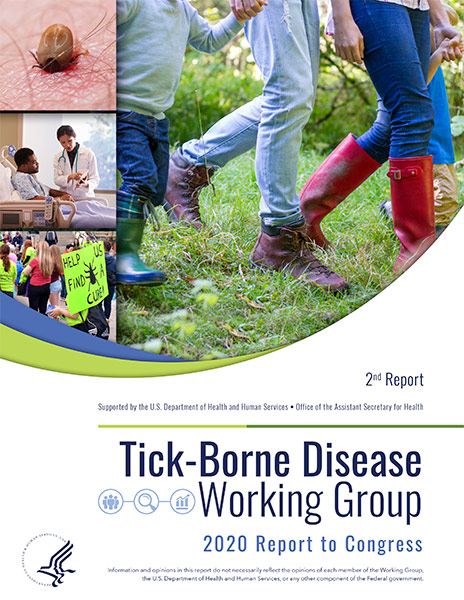 As recommended in the Tick-borne Disease Working Group 2020 Report to Congress:
"To overcome diagnostic challenges, advances in diagnostic tools are needed to further evaluate the prevalence of alpha-gal-specific antibodies in humans. In addition, the assignment of a diagnosis code for alpha-gal would help accumulate more accurate prevalence data (Z91.018, allergy to other foods, is the currently used ICD 10 code)."
Due in part to extensive advocacy by the AGS patient community and the subsequent Working Group's recommendation, in October 2021 the National Center for Health Statistics, (NCHS, the federal agency that maintains the ICD database) released the new code, Z91.014 – Allergy to mammalian meat.
While the new code is a step in the right direction for tracking patients diagnosed with AGS, "Allergy to mammalian meats" does not clearly capture the meaning and intent behind the original recommendations of the Working Group and other stakeholders.
TBC United is concerned it will be difficult for healthcare providers to easily, and accurately record Alpha-gal Syndrome, a carbohydrate allergy (versus all other documented meat allergies, which are protein-based). TBCUnited will provide follow-up commentary to the NCHS on this matter.
Please connect with us on social media and our mailing list to receive updates.