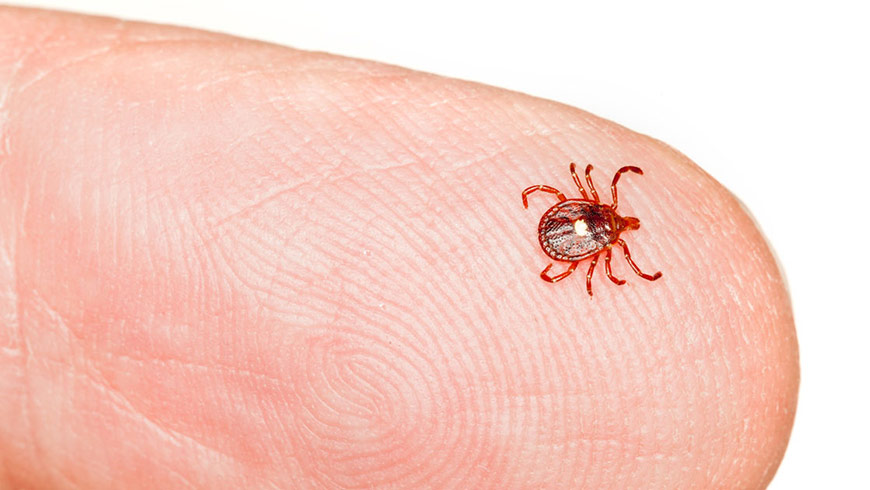 Healio reporter, Alexandra (Sasha) Todak contacted TBC United to learn more about the Alpha-gal Syndrome
Patient Experience Survey results presented at the 2022 Annual American Academy of Allergy, Asthma & Immunology (AAAAI) Conference, March 1st, in Phoenix, AZ.
"Patients with Alpha-gal Syndrome reported many physical and mental effects along with a profound quality-of-life impact – it goes beyond just not eating meat." said TBC United CoFounder, and survey co author Dr. Jennifer Platt. To learn more about the results, you can read the Healio article here.
With more than 34,000 documented cases and rapid growth pattern since its discovery in the United States, it's critically important to keep Alpha-gal Syndrome on the radar of all stakeholders through credible educational resources such as Healio, and AAAAI.
We thank Healio and Ms. Todak for their interest, and assistance in raising awareness about the unique attributes and potentially life-threatening consequences of Alpha-gal Syndrome.
Download the AGS Patient Experience Survey Poster Presentation
To view our first AGS white paper, please click here.
To take the Alpha-gal Patient Experience Survey click here.
Yours truly,
Beth and Jennifer
Beth Carrison, INHC
CoFounder and Director of Advocacy
Jennifer Platt, DrPH
CoFounder and Director of Programs
Download the Poster
Fill out and submit the form below to receive an email with the link to download the poster!