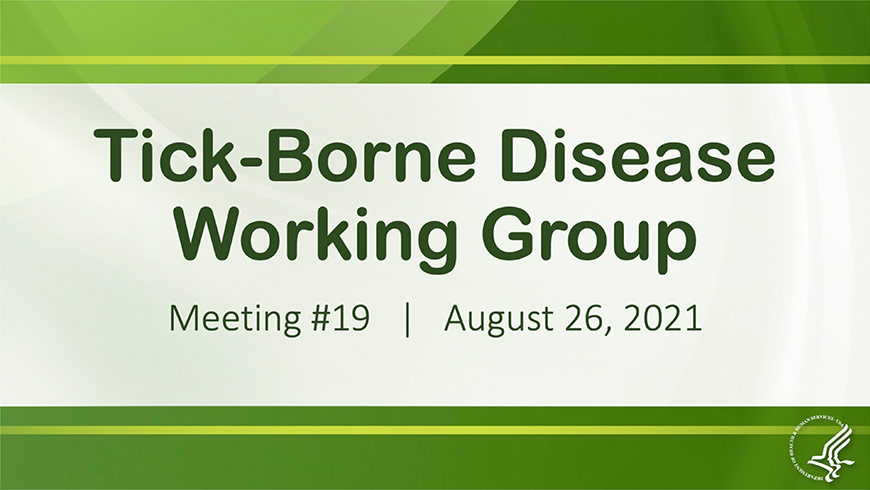 Exciting news!
Yesterday the federal Tick-borne Disease Working Group (of which TBCU CoFounder Dr. Jennifer Platt is a member) voted to include the recommendation to ask Congress to require labeling of mammalian ingredients in foods and other products.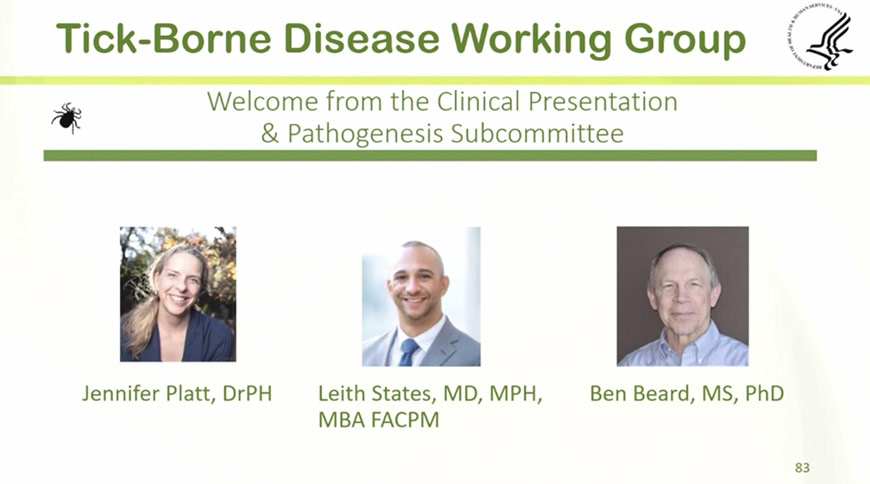 This recommendation will be presented in the upcoming 2022 Report to Congress.
Thank YOU for your advocacy!
We could not have done this without the hundreds of public comments you have submitted.
Stay tuned for more updates. To get on our newsletter list, sign up here.
Have you taken our AGS Patient Experiences Survey?
Yours truly ticked off (in a good way!),
Beth and Jennifer
Beth Carrison, INHC
CoFounder and Director of Advocacy
Jennifer Platt, DrPH
CoFounder and Director of Programs