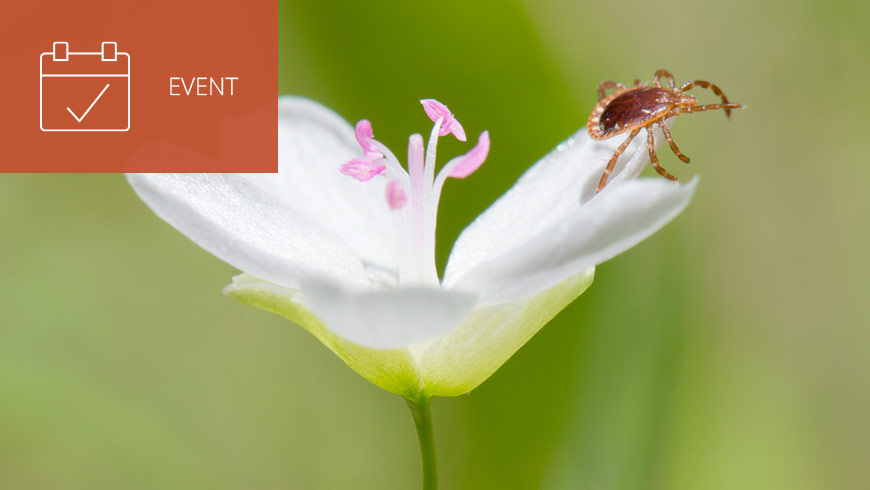 Have you registered for the Alpha-gal Syndrome Symposium?
Event: Alpha-gal Syndrome Symposium
Date: 5/30/2018
Time: 7:00 – 8:00pm EST
Learn about "RED MEAT ALLERGY" caused by ticks and insects worldwide.
What is Alpha-gal Syndrome? Symptoms, Diagnosis, and Treatment Patient's Experience Prevention, Education, Awareness Positive Outcomes and Next Steps.
Alpha-gal Syndrome (AGS) is a growing tick-borne condition with over 14,000 positive blood tests in the United States and in several regions has reached epidemic levels. Come learn more from health care providers and patients about this tick-borne condition that is quickly growing worldwide.
Sponsors:
TickWarriors
Amaroo Hills Emu Farm
Institute for Integrative Nutrition
Supporting Sponsor:
Chatham Marketplace
Share Your Alpha-gal Experiences. Take the Survey!
Please click here to begin survey.

Filter by Topic: