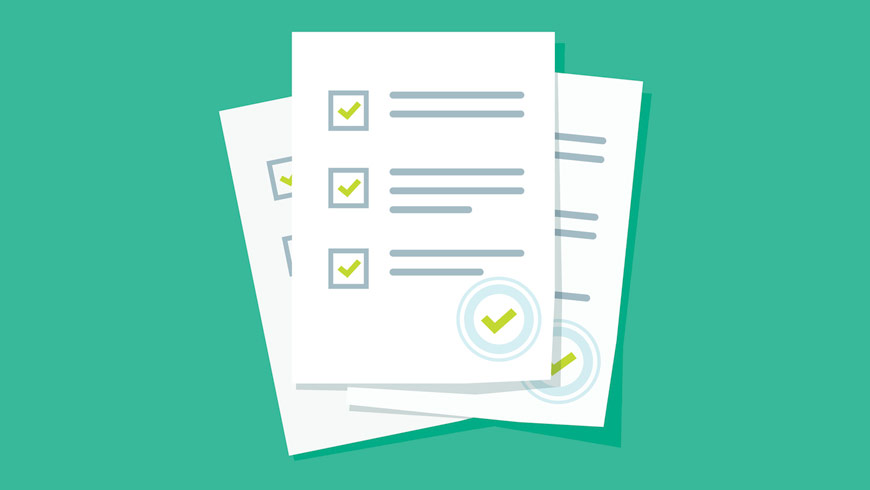 David (Patient) Meets Goliath (Health Provider)
To gain a rapid assessment of the top concerns of patients with Alpha-gal Syndrome (AGS), Tick-borne Conditions United (TBCU) conducted a survey in early August 2019. This survey was sent via e-mail to newsletter subscribers and posted on social media accounts. Due to the need for a quick turnaround, the survey was posted for 48 hours. One hundred thirty-one (131) people responded.
The top three concerns of AGS patients center on lack of knowledge of healthcare providers, ingredient labeling, and the need for research funding. Here is a quick summary of findings.
89% Lack of healthcare provider knowledge
79% Ingredient labeling on food and pharmaceuticals
36% Funding for additional research on Alpha-gal
35% Other
21% Lack of non-mammal ingredient vaccinations
21% Broader tick testing to capture additional conditions
15% Need for treatment, prevention, and signage in public places
8% Coping in the workplace and school environment
5% Mammal-free tick repellents and yard treatments
5% Lack of understanding and support from family and friends
To view additional study details, please click here.
Share Your Alpha-gal Experiences. Take the Survey!
Please click here to begin survey.

Filter by Topic: