Donate to Help Fight Tick-borne Diseases.
You'll Help Fund Education, Research, and Advocacy for the Lesser-Known Tick Conditions
Tick-Borne Disease Education, Research, and Advocacy
Tick-Borne Conditions United is a nonprofit 501 (c)(3) corporation devoted to the identification, diagnosis, treatment, and prevention of tick-borne diseases. We offer timely, science-based research, guidance, education, and training for individuals, teams, and organizations.
TBC United provides science-based research, training, education, and advocacy to support:
Patients who have contracted a tick-borne disease or condition, and the loved ones who care for them;
Healthcare providers who must diagnose and treat patients with tick-borne diseases; and
Commercial businesses, government agencies, and public utilities that must protect employees or constituents outdoors.
Get Alpha-Gal Support With Us Alpha-gal Symptoms, Treatment, Training, Prevention,…
Testimonials from our Clients
Jennifer Platt, DrPH and Beth Carrison, INHC continue to shine a much-needed light into the murky waters of Alpha-gal Syndrome. Their tireless efforts to provide the public with up-to-date research and management techniques, as well as educate our lawmakers on the importance of Alpha Gal Syndrome being recognized, are invaluable. Both women are excellent presenters and experts in this field.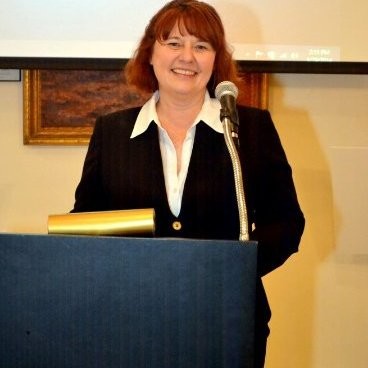 Jennifer is a very dynamic speaker and did a great job of tailoring her presentations to the intended audience. She has a wealth of knowledge and takes good care to provide evidence-based information. The outreach TBC United is doing in our communities is such an asset.